Rentals
beer kegs
  frozen drink machines
Be the one to bring the party with one of our kegs 
or
Make your very own margaritas, frozé, slushies... you name it!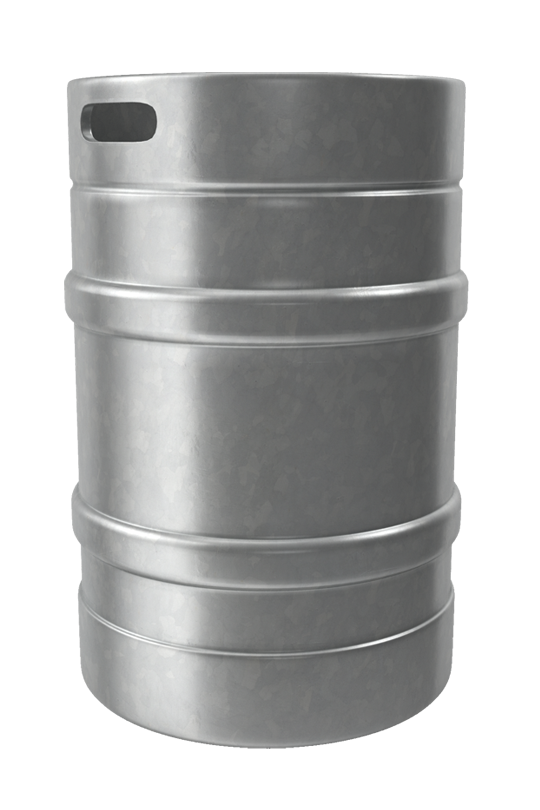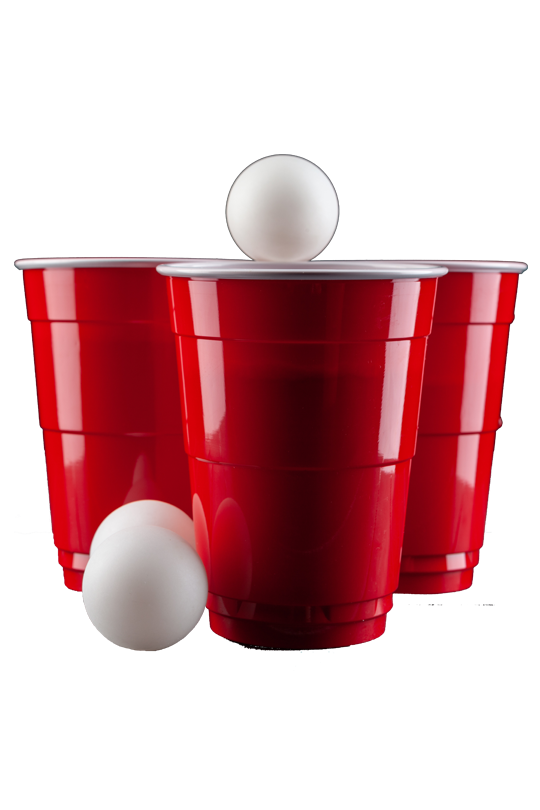 Serve it up right at your next party!
Available at our Waco Bar Supply location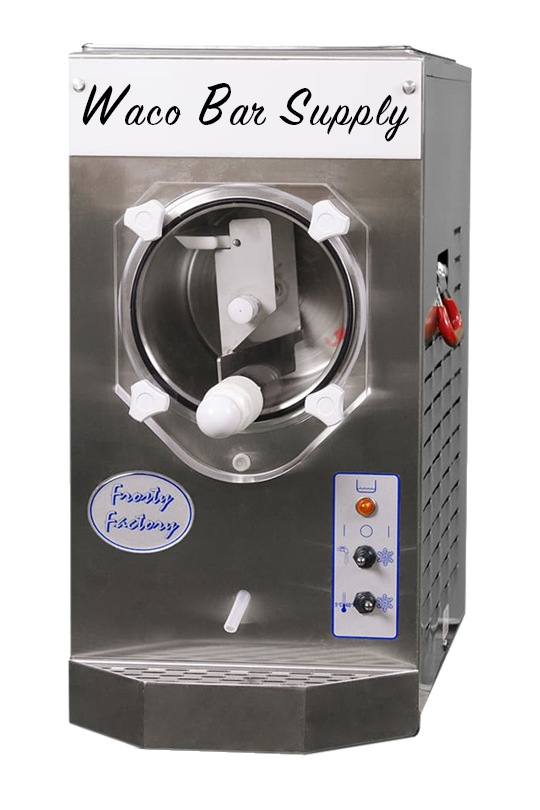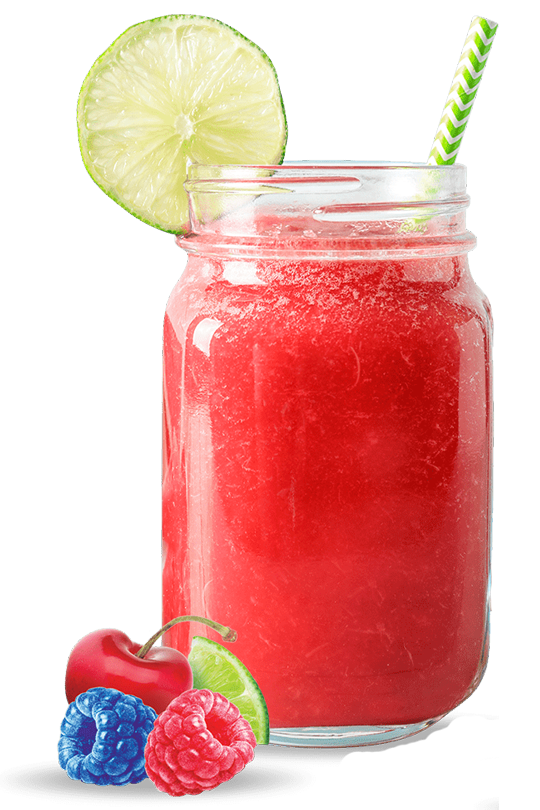 SERVE IT UP RIGHT AT YOUR NEXT PARTY!
AVAILABLE AT OUR WACO BAR SUPPLY LOCATION

@ Waco Bar Supply
512 Tequila
5 - 8 PM
@ Waco Bar Supply
Austin 85 - Austin 101
2-5 PM
Waco Bar Supply has been a constant staple in the local liquor market. Our 6,000 sq. ft. warehouse allows us to carry everything from the popular favorites to the harder-to-find gems. We cater to restaurants, bars, weddings, social events and of course, the general public.
Have a big party coming up? Waco Bar Supply is a one-stop shopping site that provides not only all the wine, liquor and beer you might need, but the glassware, bar accessories and machine rentals as well.
From the most elegant wedding to the annual office party to the backyard BBQ, our friendly knowledgeable staff will provide the service, selection and "spirits" needed to make your event a success!